Each coaching program I offer is tailored to the individual needs, strengths, and capacity of the athlete, updated weekly for maximum relevance and impact. Every session is purposefully designed to contribute to your growth as a well-rounded athlete – no fluff, no filler.
This personalised weekly program comes with unlimited contact and adjustments as needed. Moreover, it emphasises mental resilience, enabling a holistic athlete development approach to forge the resilience every athlete seeks.
Our work together will explore the physical, psychological, and spiritual facets of human performance. We will scrutinise how we manage pain, our thought processes during experiences, and the communication between body and brain. This comprehensive approach is integral to achieving optimal performance.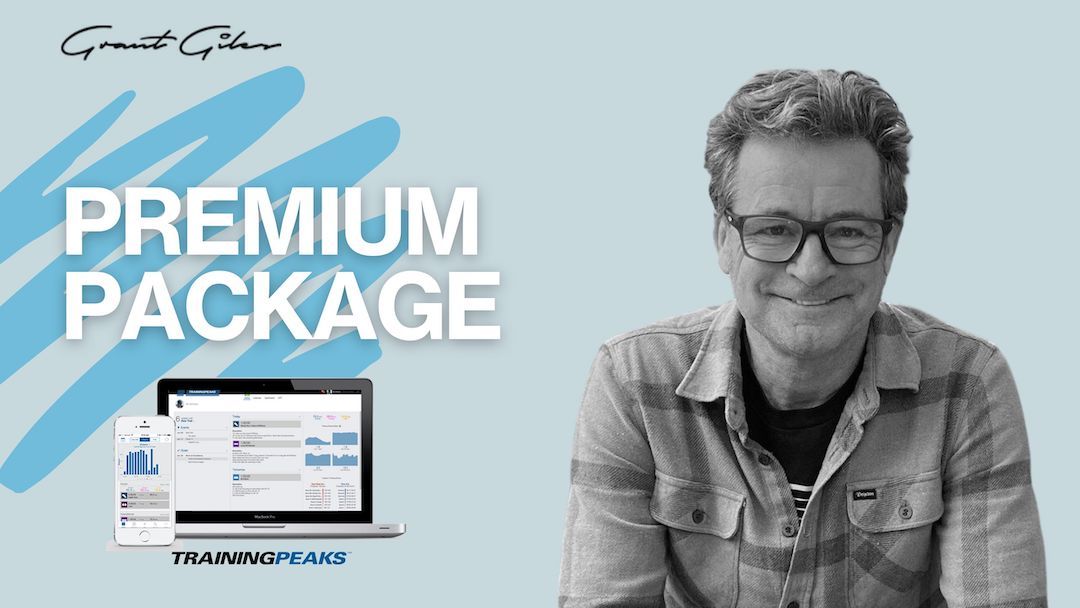 Premium Athlete Coaching Package
Weekly individualised training program (via TrainingPeaks)

Unlimited training program adjustments

Mental strength tips, articles and guides

Unlimited coach support. (Email, phone, text)
$380 per month
Book Free Chat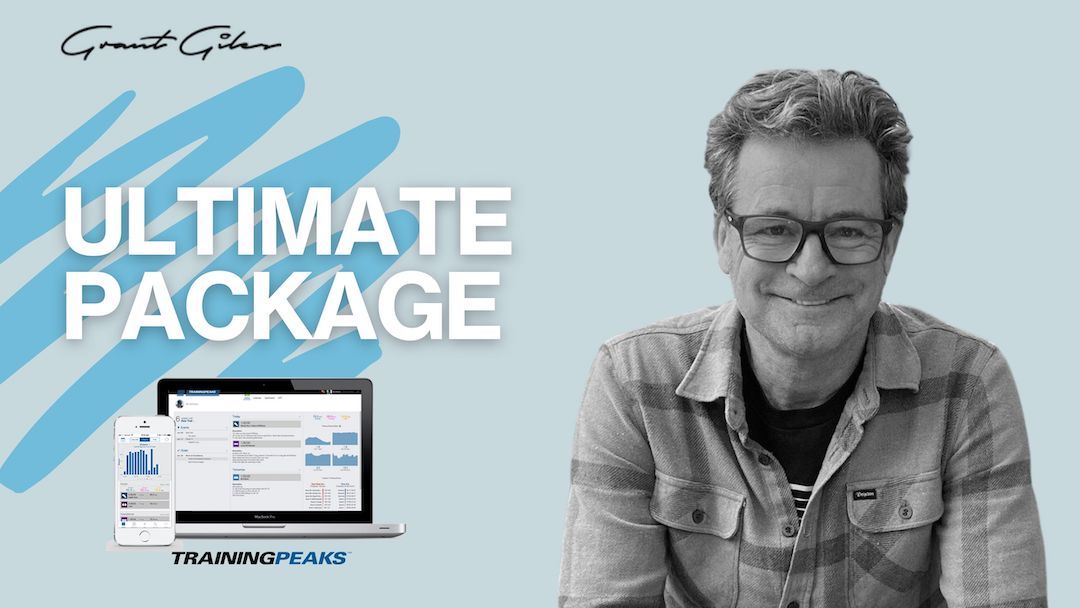 Ultimate Athlete Coaching Package
Weekly individualised training program (via TrainingPeaks)

Unlimited training program adjustments

Mental strength tips, articles and guides.

Unlimited coach support. (Email, phone, text, Zoom)

Weekly 45 minute Coach/Athlete review via Zoom.

Monthly 45 minute sport psychology review via Zoom.

Athlete mentorship
$700 per month
Book Free Chat