Grant Giles excels in providing mental coaching for athletes of all levels and ages, ranging from amateur players to seasoned professionals.
Leveraging techniques like visualisation, psychotherapy, and his intuitive insight, Grant assists athletes in eliminating mental hurdles that hinder performance and growth, while boosting their enjoyment of their sport. By alleviating the psychological burdens athletes carry, he helps facilitate their ability to consistently produce top-tier performances.
Grant's personal experiences as an athlete and coach provide him with a deep understanding of the obstacles that may obstruct your path to success.
Book a comprehensive mental skills assessment with Grant today and gain insight into your adaptability and reactions to both sport and life scenarios.
Grant also offers bespoke one-on-one coaching sessions, incorporating visualisation, hypnotherapy, and strategic psychotherapy to advance your mental game.
Rest assured that you're in capable hands: Grant is a fully accredited and insured member of the Australian Hypnotherapists Guild and holds qualifications from the Australian Institute of Applied Psychology.
---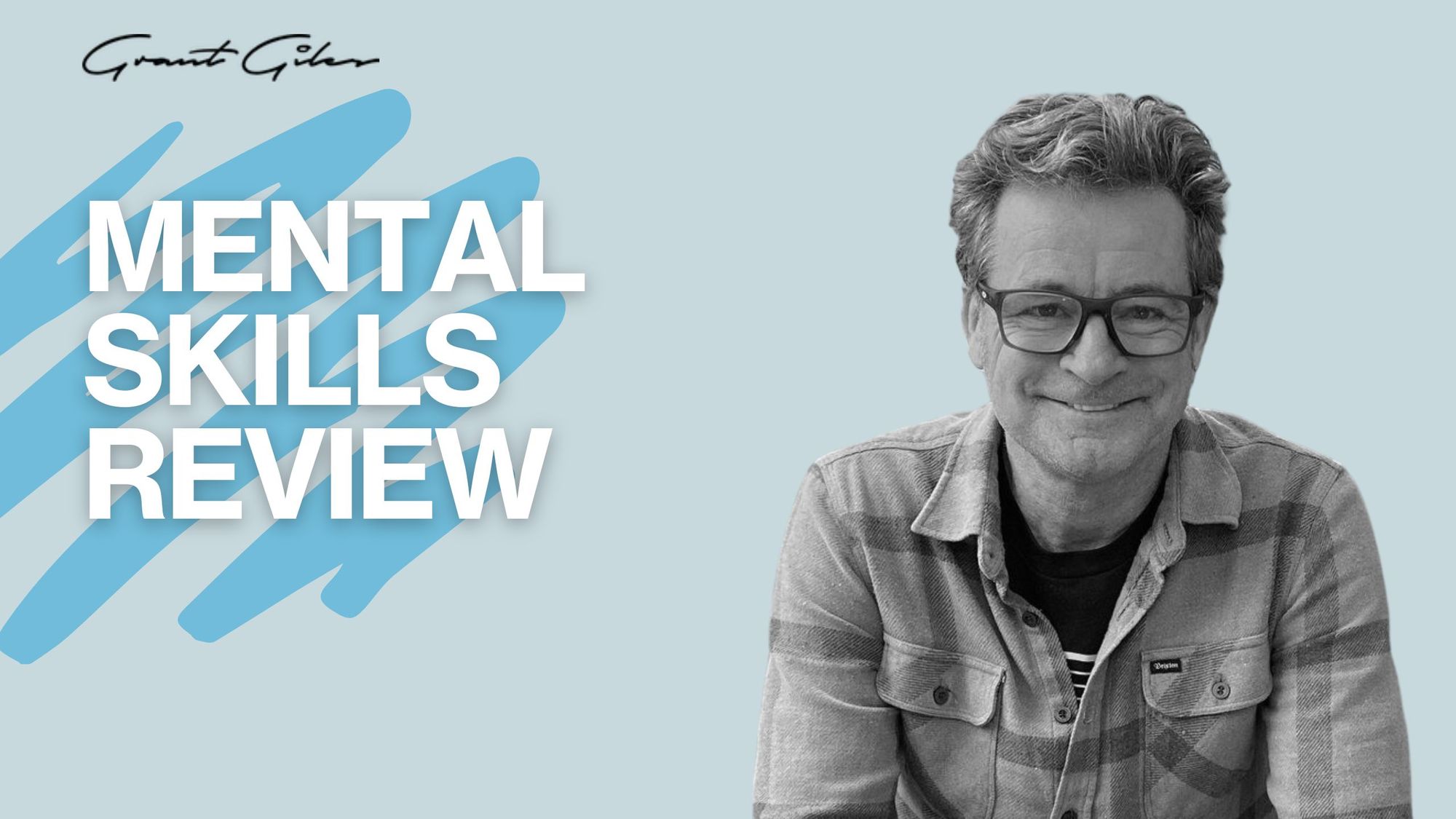 Mental Skills Review
Review and expose the mental habits that separate you from your potential.
Create the optimum conditions for mental and physical balance that create true resilience.
What we don't change we are choosing.

Book Session