Grant Giles isn't just a coach; he's your dedicated partner on the journey to becoming not just a better athlete, but a better person. With a Level-3 High Performance Coach certification from Triathlon Australia and credentials as a Clinical Hypnotherapist and Psychotherapist from the Australian Institute of Applied Psychology, Grant brings an unparalleled blend of experience and passion to his coaching.
In partnership with Grant, you will cultivate adaptability and resilience, mastering techniques to manage discomfort and surmount challenges with ease. Delve into the essence of mental toughness and physical resilience, enhancing your aerobic capacity and strength. With Grant's guidance, you'll develop an unshakeable fitness foundation and mental fortitude.
Remember, Grant's passion for coaching isn't just a profession—it's your secret weapon.
---
Services
---
Experience
Boasting 24 years of experience and regarded as one of Australia's most successful triathlon coaches, Grant prefers his athletes' success to do the talking. His qualifications coupled with a steadfast commitment to individual athlete psychology uniquely position him as a leading figure in endurance sport coaching.
---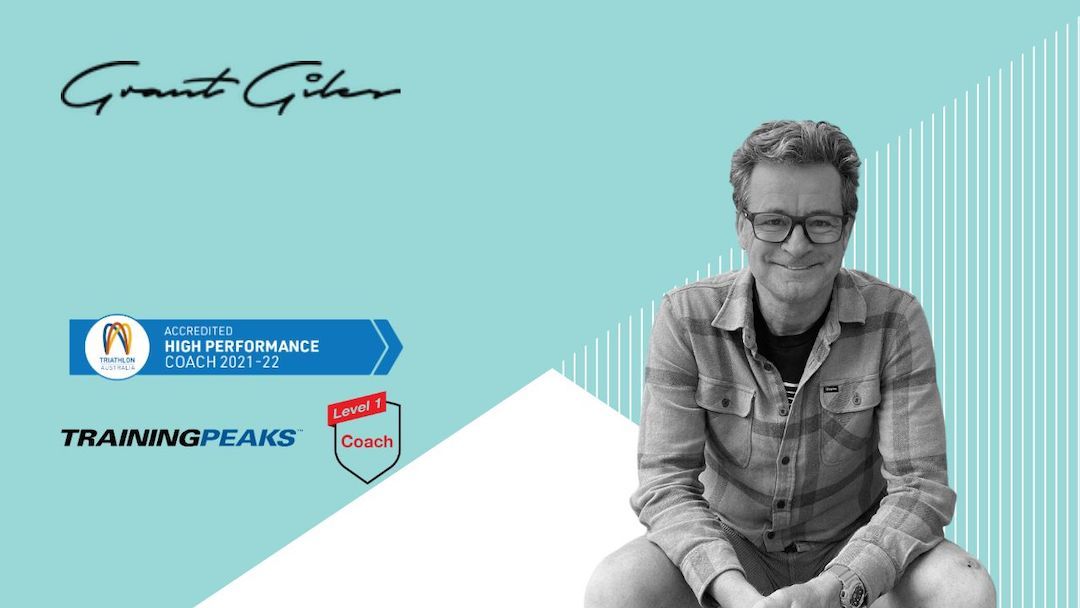 Qualifications
Clinical Hypnotherapist and psychotherapist with the Australian Institute of Applied Psychology
Testimonials