Welcome to the September newsletter. The sport is thriving with Ironman races worldwide, ITU, super league triathlon and the PTO series adding to the flavour, the sport is in good shape.
As we move through to the start of spring, the focus on power development becomes more important to a great season. Consistency is king as it's more a case of what and when rather than how much. One thing is certain, the work you do now prepares the ground for the performances we put together in season. Here's a vid that goes into more detail.
World Championships:
First cab off the rank is congratulate our two 70.3 World Championship Athletes Hayden Armstrong and James Courtney. James came with a fat PB of 4:47 peaking perfectly at the right time. James continues his improvement in just about every race he fronts up for.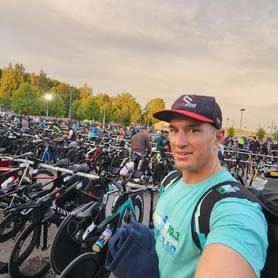 Hayden Armstrong hovered in the top 10-20 all day finishing in 4:17 and another typical Arm"strong" performance in what has been a challenging year for the Tasmanian journeyman.
Trizone Contributions:
Pleased to announce I will be writing consistently in regard to triathlon training, mindfulness and mental prep for Trizone.com.au and adding to the already amazing content and news. Trizone has its finger firmly on the pulse of triathlon with the latest news.
Youtube:
The Youtube channel is now active and I will be adding to this as we move along creating a knowledge base for our athletes to access. We know that 80% of the messaging in the body is moving body to brain, with only 20% moving brain to body. In this sense the process is an embodiment rather an embrainment. I plan to cover all the bases, physical, mental and the emotional aspects of this great sport.
Blog:
The blog library is growing. Once again broken into three main catagories; Mental skills, Racing Insights and Training Insights.
Work with Grant:
I am currently taking athletes. If you want to just chew the fat and have a chat about any of the options, please just reach out for a free, no strings attached chat.
Also fully qualified and insured as a clinical hypnotherapist and strategic psychotherapist I am doing one on one mindfulness and mental prep sessions in all sports as well as sessions for general well being and mental health.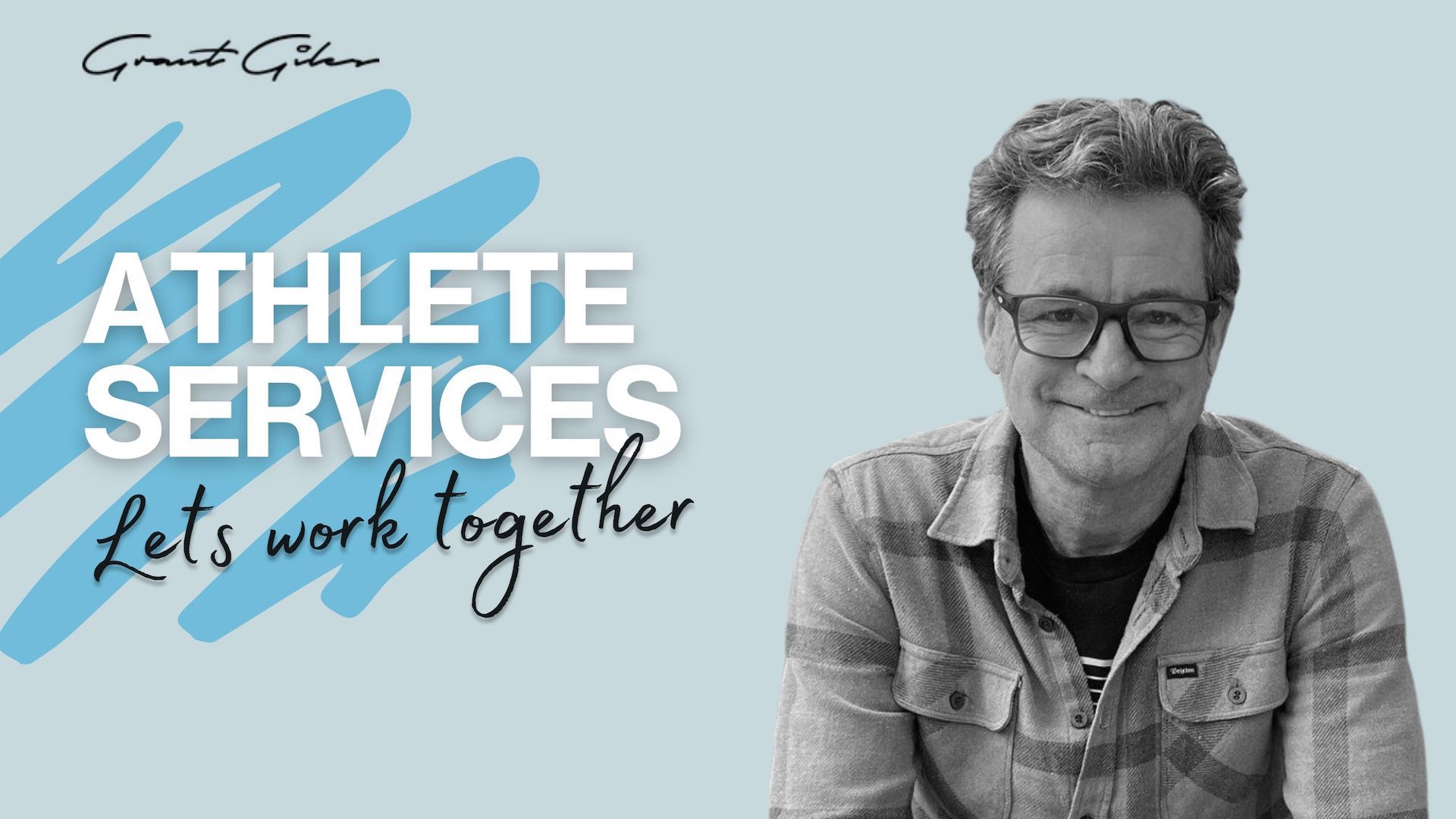 Reach out:
If you have any areas you'd like me to cover in vids or blogs, reach out and speak out.
Until next month, train safe and keep frothing on the enthusiasm.
Cheers,
Gilesy.