Welcome to July. For some of us the month of little sleep as the Tour De France soaks our attention, but hey, what a way to lose sleep.
There is always a relatable experience in listening to the tales of those who have made it to the upper echelons of sport. So this month I thought I'd post a podcast I did with Tim Reed a few years back that bring some real common sense tips to the table.
You catch our podcast together here -
It is often difficult to stay engaged during the winter months, however it is the winter that creates the strength we draw upon in the meat of the season.
In fact I would go as far as saying that its winter that creates the ability in our consistent training so we can focus our attention on the racing in summer rather than trying to build form when we should be drawing on it in season. With that in mind I am offering 3 months one on one coaching at a 20% discount. If you are interested please just drop me a line.
On the racing front the last month we have had fine performances from Andrea Tongco who qualified for Kona at the Phillipines Ironman in extremely testing conditions, great job Andrea. Liam Coyle completing his first Ironman at Cairns in fine form in 10:37. Paddy O'Sullivan also racing well at Cairns post Covid. James Courtney Raced the 70.3 Durban to a 4:56 and 10 place 40-44 and continues his constant improvement curve. David Arnold had a fine race at Cairns 70.3 finishing 7th 60-64 cat. Well done to all.
There has also been great development in Grants mental prep work with athletes this month. Other coaches are using Grants Mental Prep services to support their athletes and I am most grateful for the trust.
Here's a few of the latest blogs around the three pillars of Mental Skills, Racing Insights and Training Insights-
Mental Skills -
Racing Insights -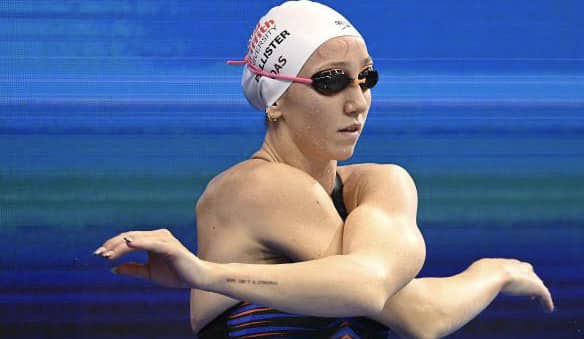 Training Insights -
If you are interested in Working with Grant, You can connect with him here and get a feel for his passion and purpose in person-
Coaching Services -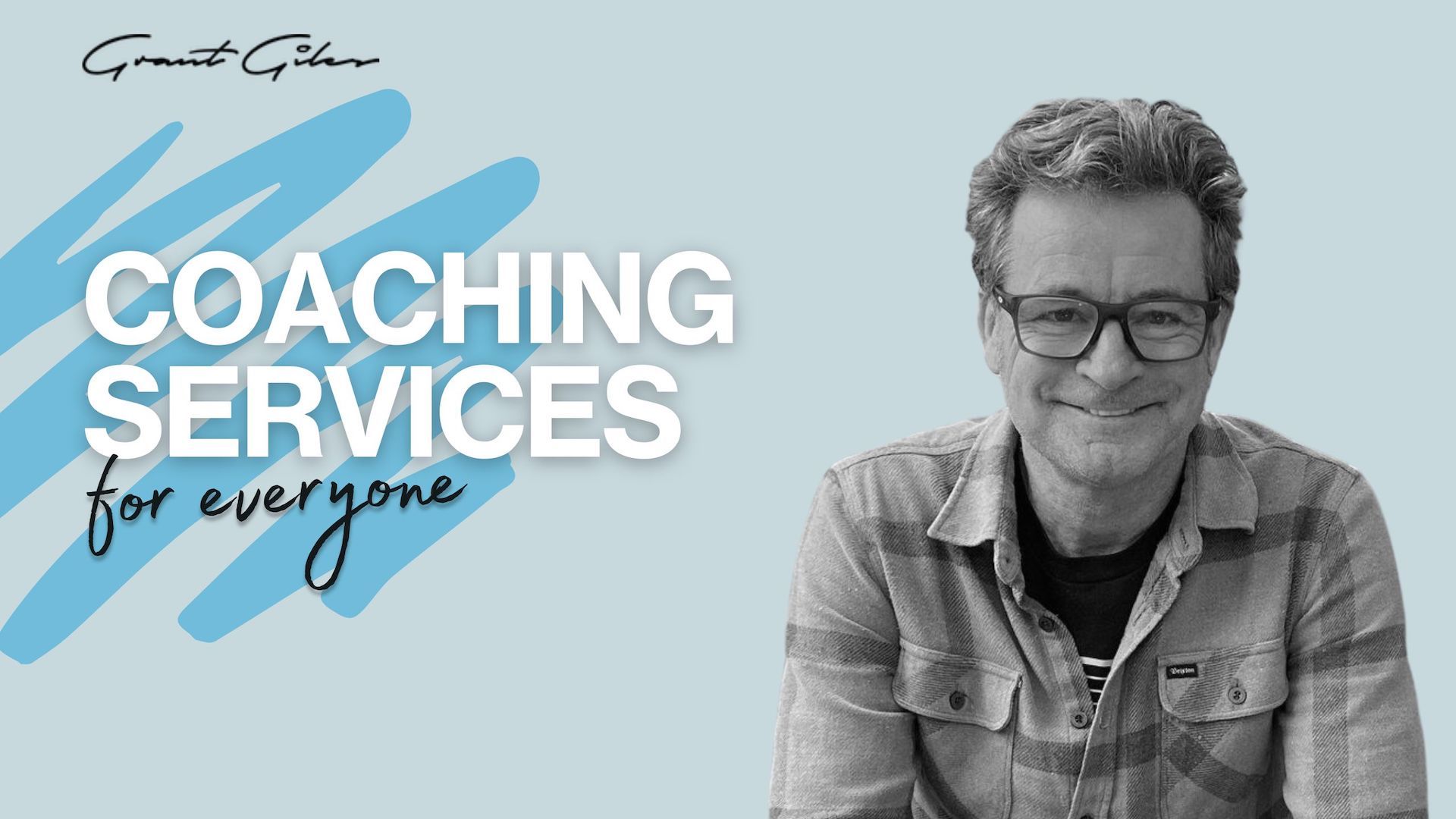 Athlete Review Session -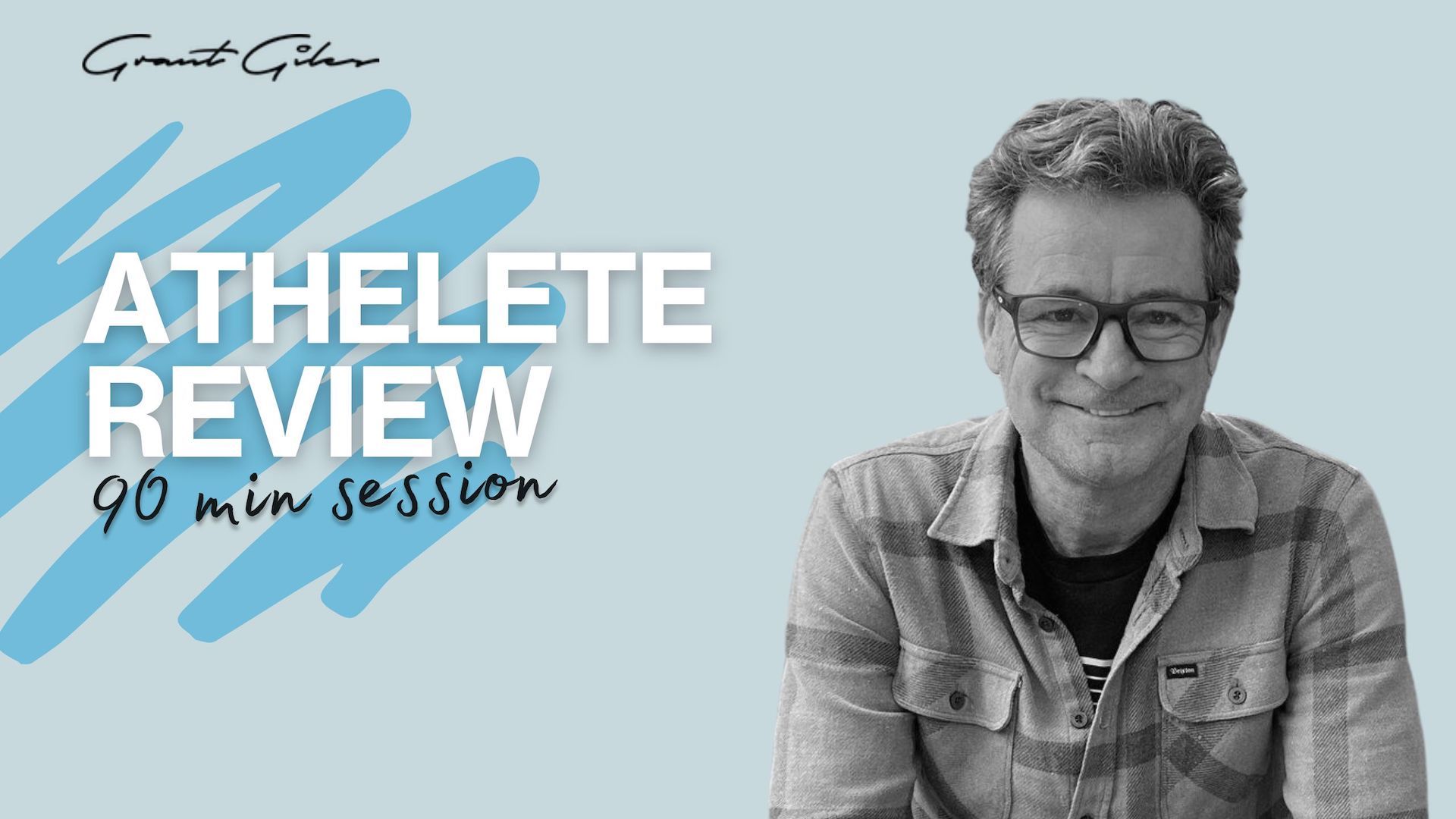 Mental Skills Review -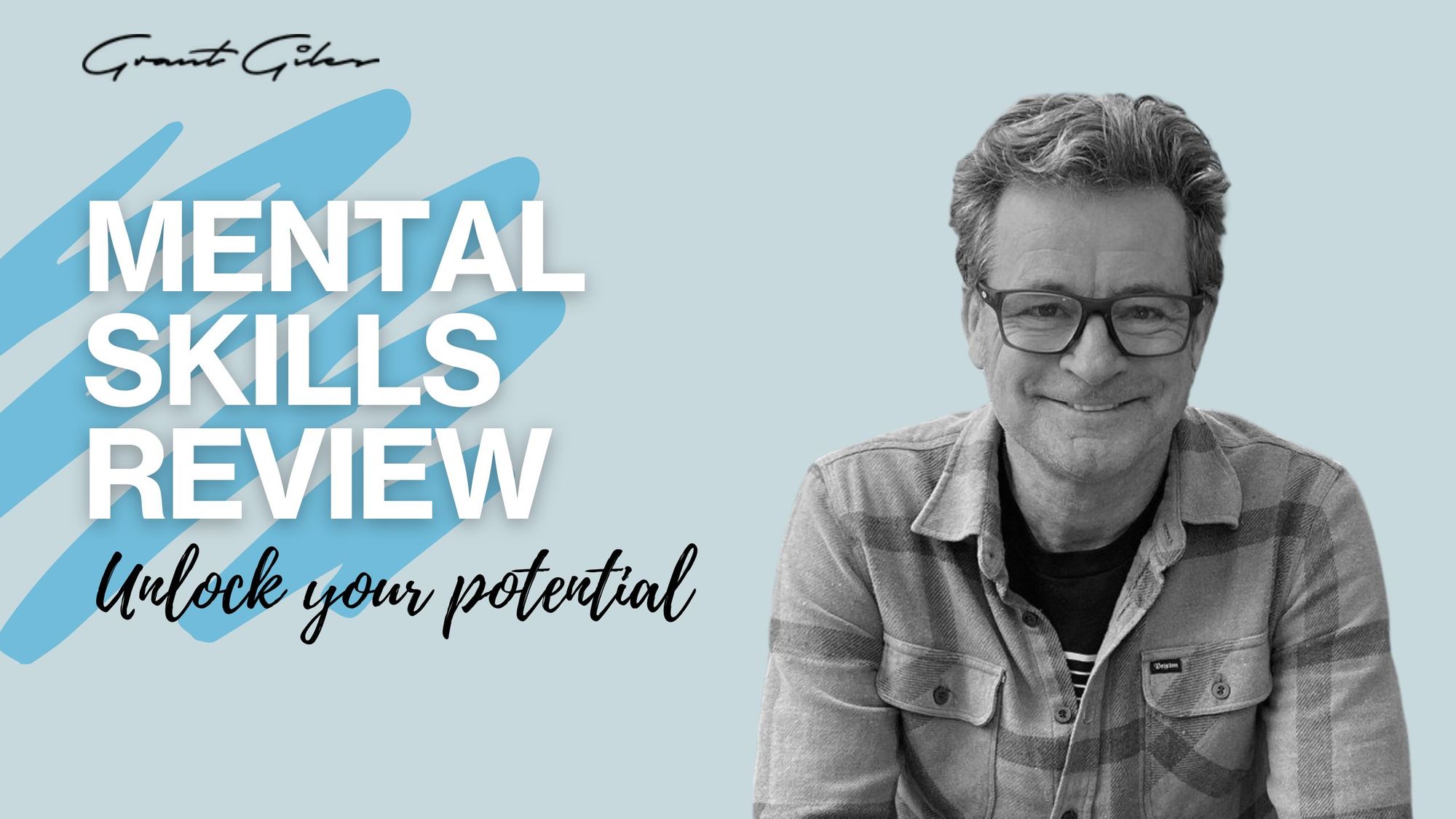 Thanks again for being part of this journey of human performance and viva La France.
Stay safe, until next month.
Gilesy.