April rolls around and its been another big month in terms of racing and training. I'm continuing to develop my own coaching, mentoring, and mental skills work, melting it down into one offering.
I'm working in the background with some pro athletes and sports now purely in a mental skills and mentoring capacity which, in of itself, is a form of coaching. Coaching is such a dynamic realm and I guess is my life's passion.
The wings are spreading and we are now coaching in the US, Europe, Asia and Australia, such is the shrinking nature of the world and the growing importance of mental and physical wellbeing, they are one, not two.
The writing has been coming thick and fast, to the point where a book is now not a matter of if, but when. I'll keep you posted and I appreciate the feedback and encouragement, it's coming.
With that in mind, here is the tip of iceberg on this months writing: The podcast this month is on the nature of the "True Athlete" and the battle between on inner warrior and worrier. Get the best of your own potential:
Here are the offerings to work with me one on one: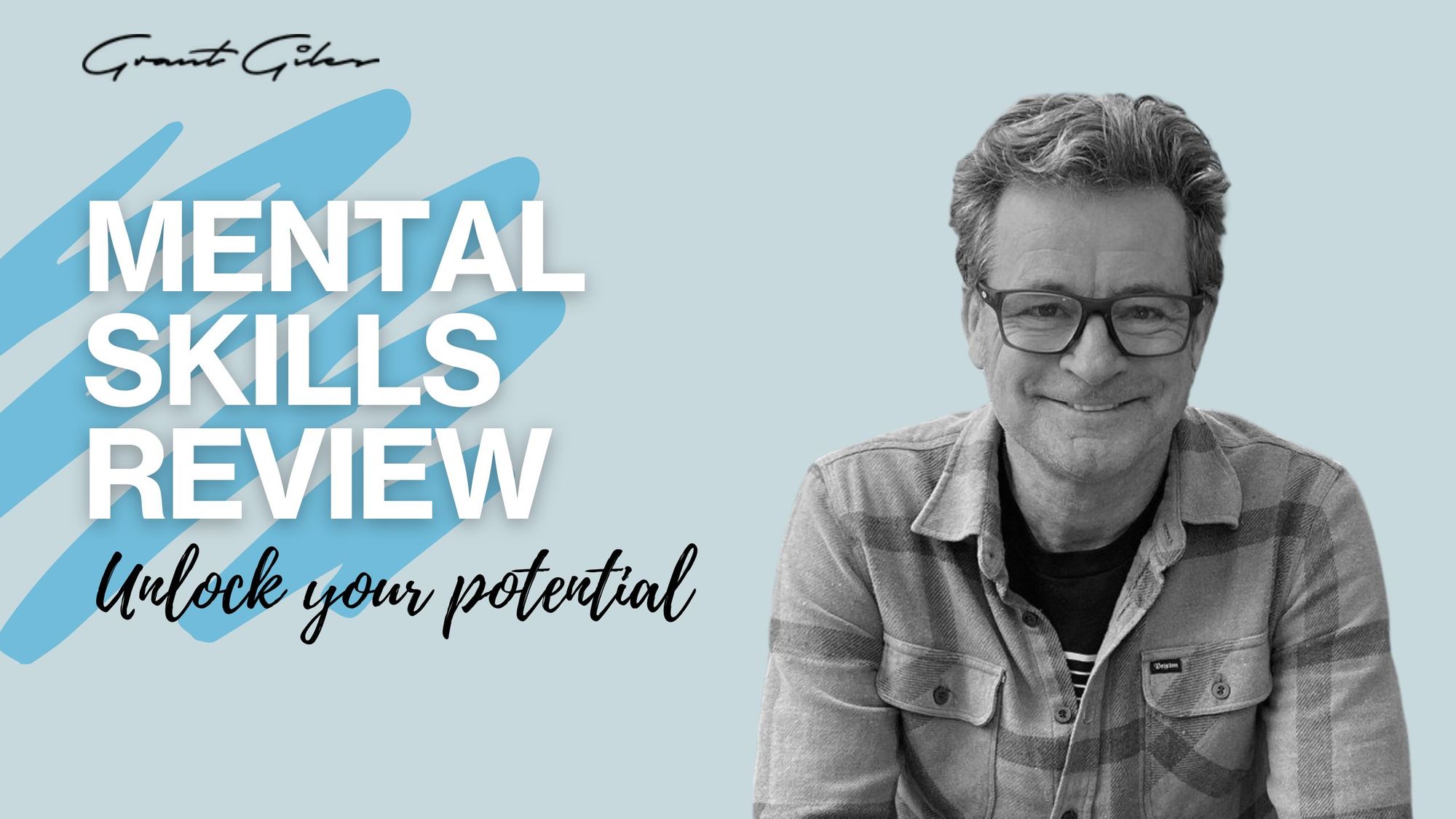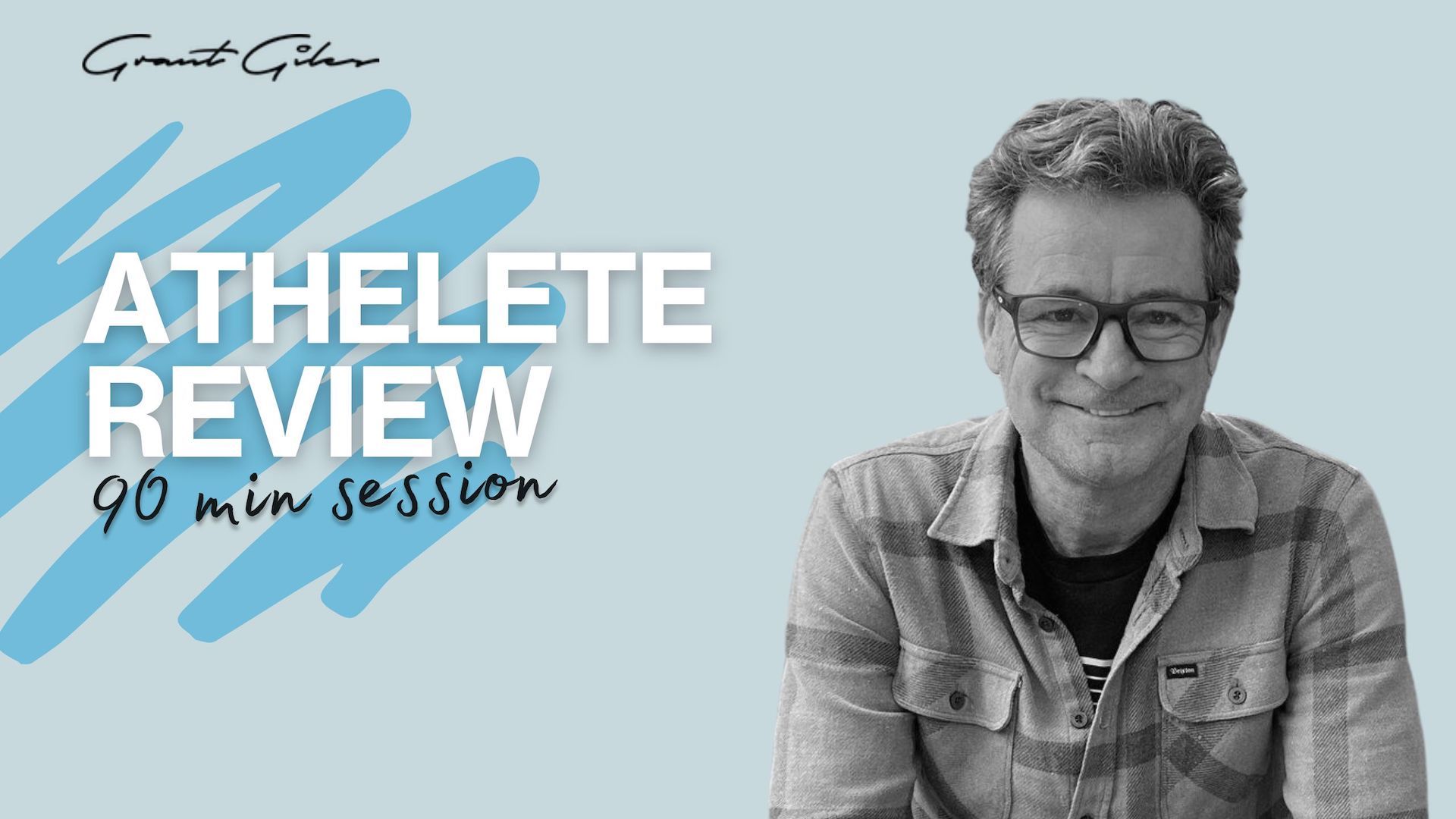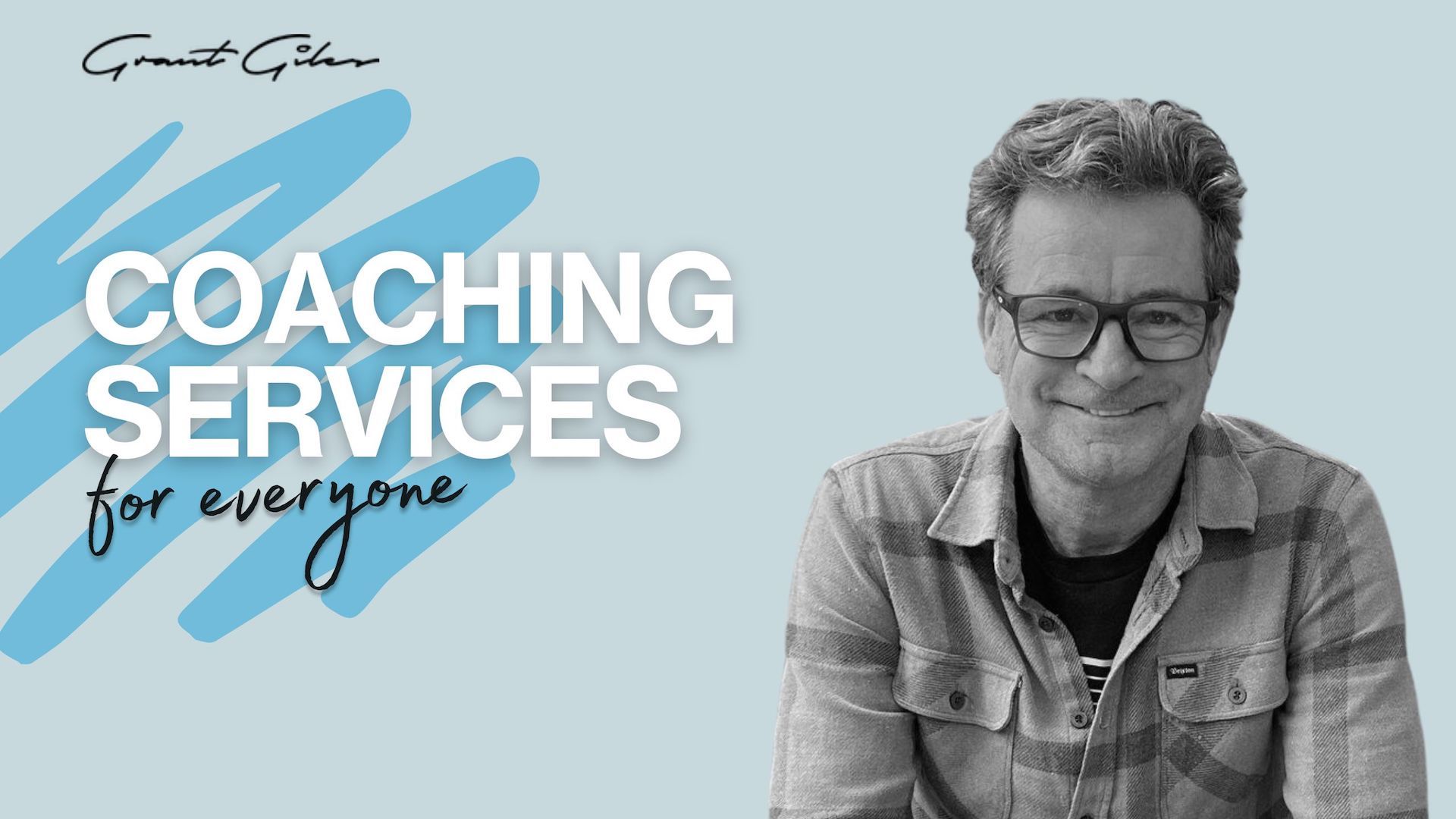 The writting and podcast content is a free service that I will continue to build on. If theres anything you'd like me to cover as a point of interest you can email me here: grant@aeromaxteam.com
Until next month, stay safe.
Gilesy.