Welcome to March. It's been a big month in the world of endurance racing.
It was so good to see Laura Dennis win her first event at Tweed Enduro since her accident, not only winning the female cat but finishing 5th overall.
It is a testament to the power of the human brain and the potential of the human mind when it is impregnated with belief, regardless of the circumstances.
We cannot change the past, but we can change our attitude towards it.
Well done Laura.
You catch our podcast together here earlier in the year -
We've had a good month coaching and racing wise with Mark Jansen and Hayden Armstrong putting together very dominant age group wins and placing well overall. James Courtney has been on a tear all year posting one PB after another. David Bones and Kath Mulligan are in New Zealand at Ironman Taupo and theres a lot of racing in bound.
We have one new athlete on the roster this month with Andrea Tongco from Singapore joining, so welcome aboard Andrea.
In other news, Gilesy's brain is producing an average of about 10000 words a week on the nature of performance and growth. Grant sees his writing as his contribution and service to life and sport.
Here's a few of the latest blogs that will help point you in the right direction-
Mental Skills - Racing Insights - Training Insights - If you are interested in Working with Grant, You can connect with him here and get a feel for his passion and purpose in person-
Coaching Services -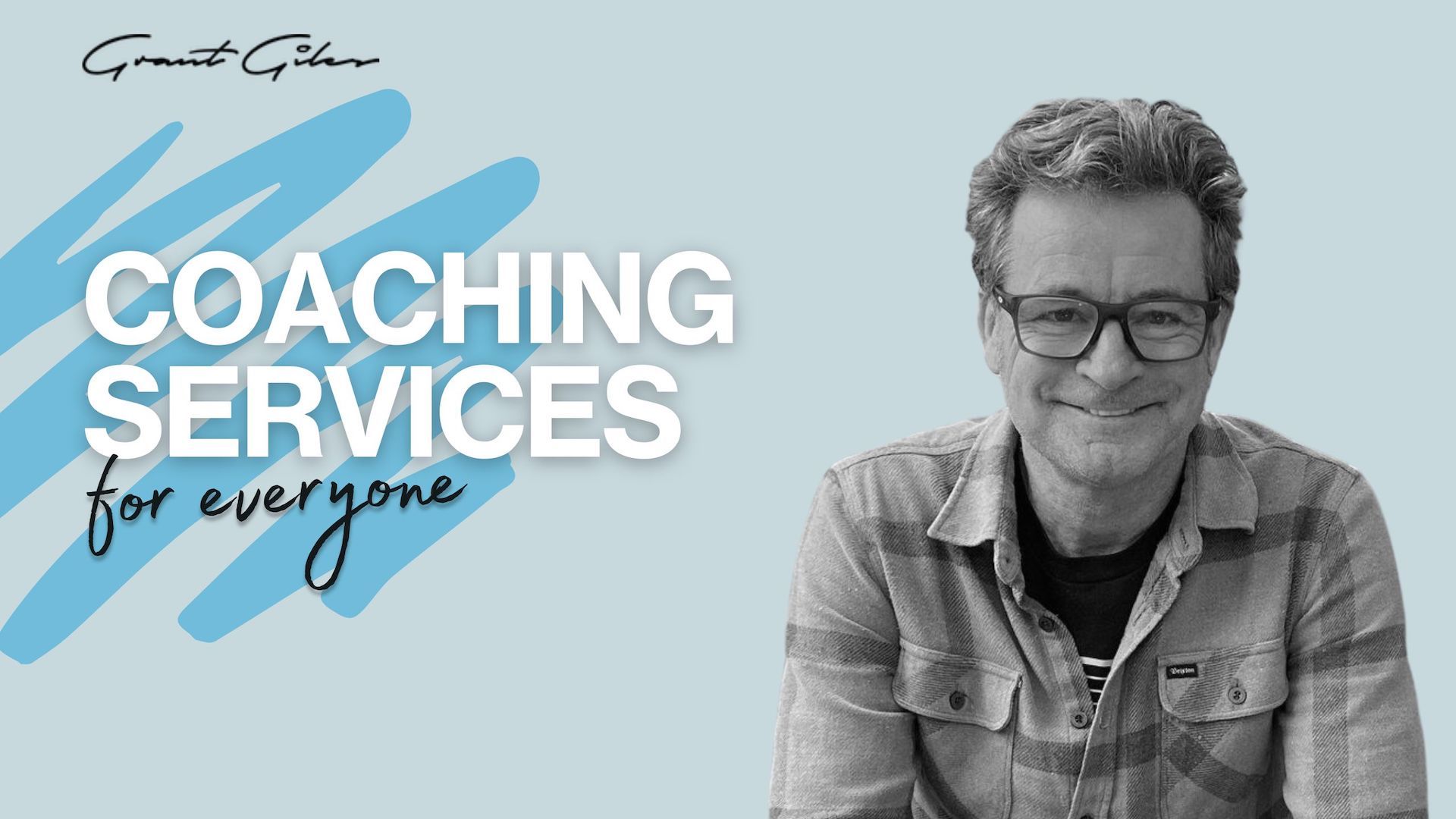 Athlete Review Session -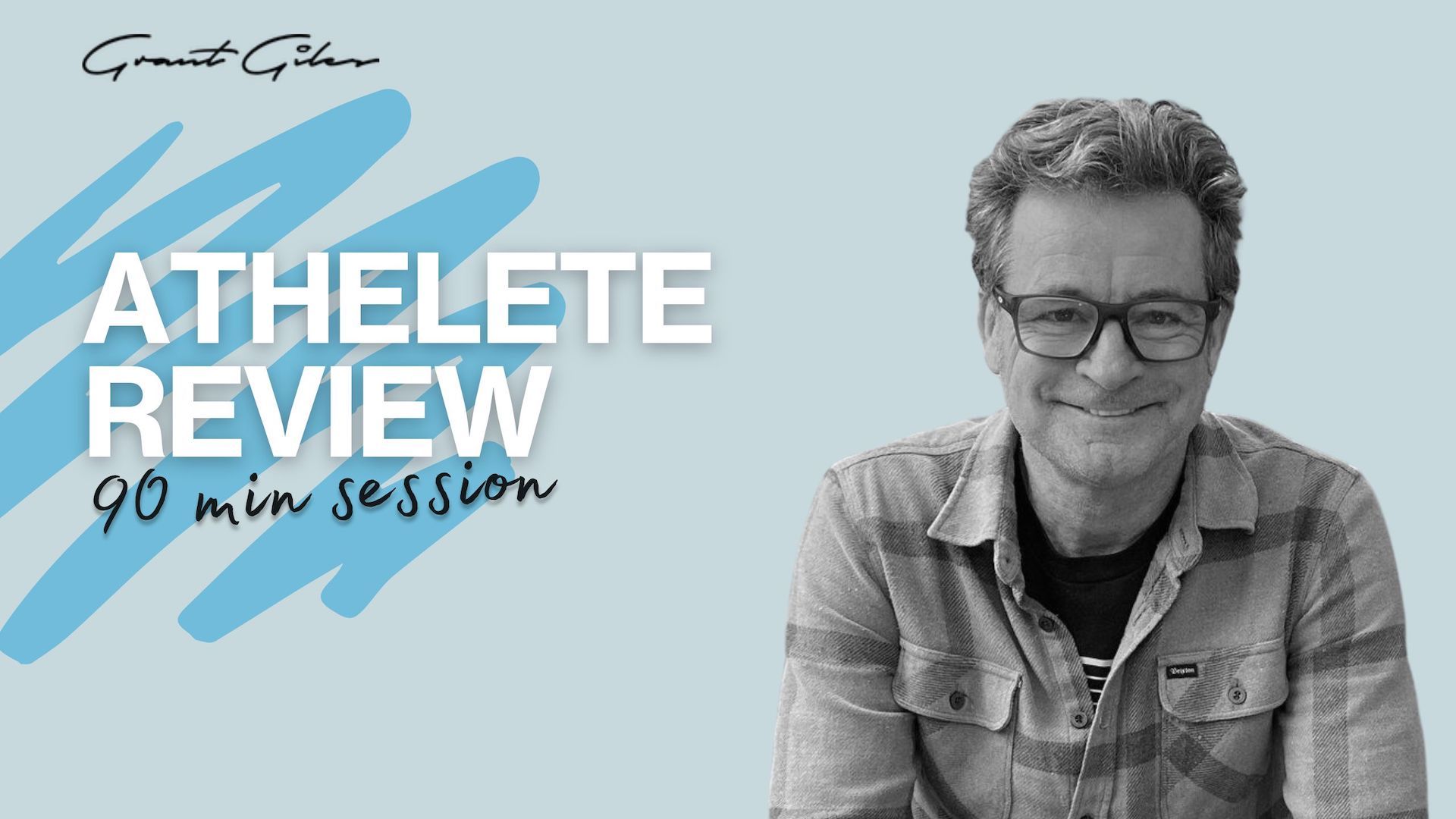 Mental Skills Review -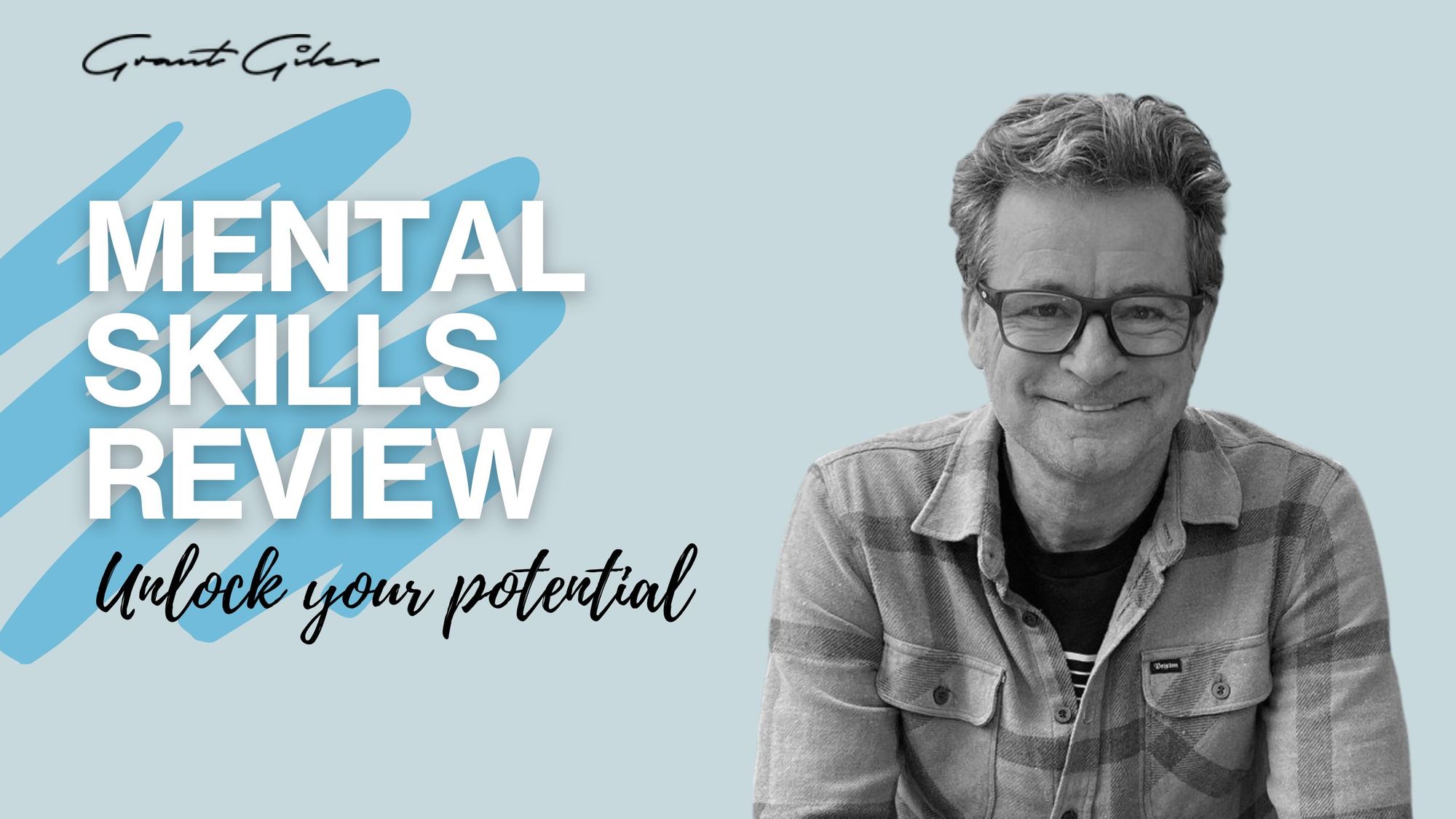 You don't just stumble upon courage, you cultivate it.
Thanks again for being part of this profound  journey of the human brain, body, mind and soul that come together so that we can know the meaning of the word self and its natural extension, performance.
If you have any topics you would like me to cover in a podcast or blog, please just simply send me a message.
Stay safe, until next month.
Gilesy.